About Our Firm
We are credentialed professionals with a commitment to continuous learning. We completely understand the values, resources and goals of those who care deeply about their families, businesses and professional futures, so through our mutual stewardship, they live with confidence.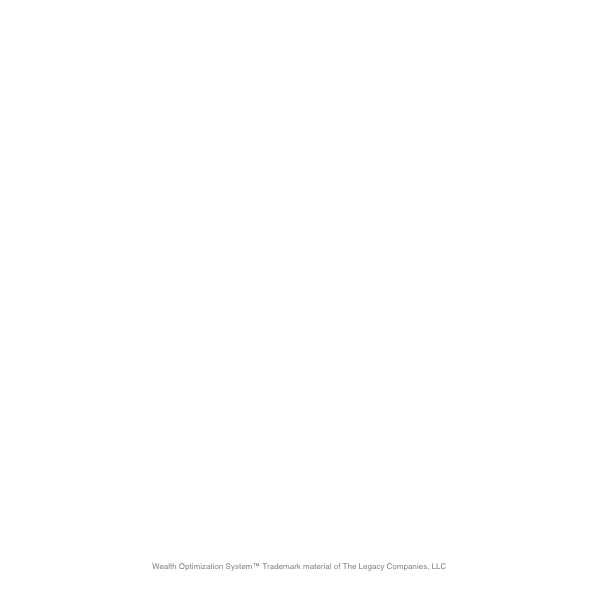 What do We Value?
Foundation in Jesus Christ – Our example of behavior and guide to decision making is the life and words of Jesus.
Wisdom and Understanding – We place special emphasis on seeking first to understand the circumstances of our clients before we make recommendations or render service. We view the value of what we offer to them as knowledge and wisdom that will improve their financial condition and therefore their quality of life.
Stewardship – We are first of all stewards of relationships built on trust, expertise, confidentiality and integrity. All of our activities will nurture and protect our most valuable asset – our relationships with our clients.
Trust – We earn the trust of others through strength of character. We are genuine, authentic and very competent. We vigorously represent the interests of our clients above our own so they can be "careless" about our relationship, and focus on their own businesses and dreams.
Personal and Professional Growth – We build better futures for our clients by doing the same for our own team members. Continuous learning and developing new skills through continued education gives us greater competence and larger, richer professional experiences. Our commitment to growth requires us to be proactive, constantly looking for ways to improve our services to clients and anticipating their needs.